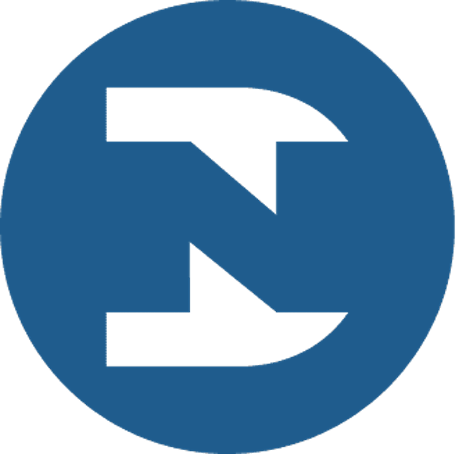 "THE BEST WAY TO PREDICT THE FUTURE IS TO CREATE IT"
WHO WE ARE
We work at the intersection of technology, operations, strategy and data to create cutting-edge solutions used by more than 25 million people everyday around the world.
WHAT WE DO
With more than 20 years of experience at the forefront of the digital revolution, our team has brought to life more than 700 projects for large companies, startups and SMEs across multiple industries, including telecommunication, banking, government, transport, consumer goods, beverage and media.
HOW WE DO IT
We create and integrate systems into any existing business model to provide our clients with the information to make smarter decisions faster. We are not just engineers, we are business people with an IT background.
EXPERTISE
688
More than 700 completed projects.
8
More than 20 years of experience.
2488
People around the world use our technologies.
888
Transactions per second.
software development:
We develop and design ad-hoc solutions to cover any business needs.
integration:
APIs or web services RESTful and SOAP). Front end development: HTML 5 y CSS3 JavaScript (REACT y Angular 2 o mayor); Back end development: JavaScript (Node.JS, Express, Mongo DB), Python (Django), PHP (Laravel 5 y superior), Socket.IO, REDIS.
mobile apps:
Native development (Android, iO) Java Script (REACT, Native, Native Script), Ionic.
data science:
Data mining, data, science, Hadoop & spray, Hive, Python, Scala.
blockchain:
The future is here: Blockchain is a game-changing technology that is going to disrupt every industry it touches.
high availability architecture:
Development of paralell and distributed applications (clustering).
cloud computing:
Infrastructure.
OUR CUSTOMERS
UBER
AMEX
SCOTIABANK
CSAV
BONAFONT
FACTURIFY
XEROX
NETFLIX
TELEVISA